Peter Ablinger:
VIOLINE UND RAUSCHEN
("VERONICA")
1995/96
Violine, CD, 6'


mit der technischen Unterstützung von Robert Höldrich, IEM Graz
das Stück ist Siegwald Ganglmayr gewidmet



The first in the series of pieces for instruments and noise. A piece about complementary noise, about disappearing, about audibility.

The language of form in this pieces the composer sometimes decribes as "suprematistic" (after Melewitch), because of its use of "geometric" elements, like the surface, the line, the dot, which appear in sequences of a kind of "abstract" narration.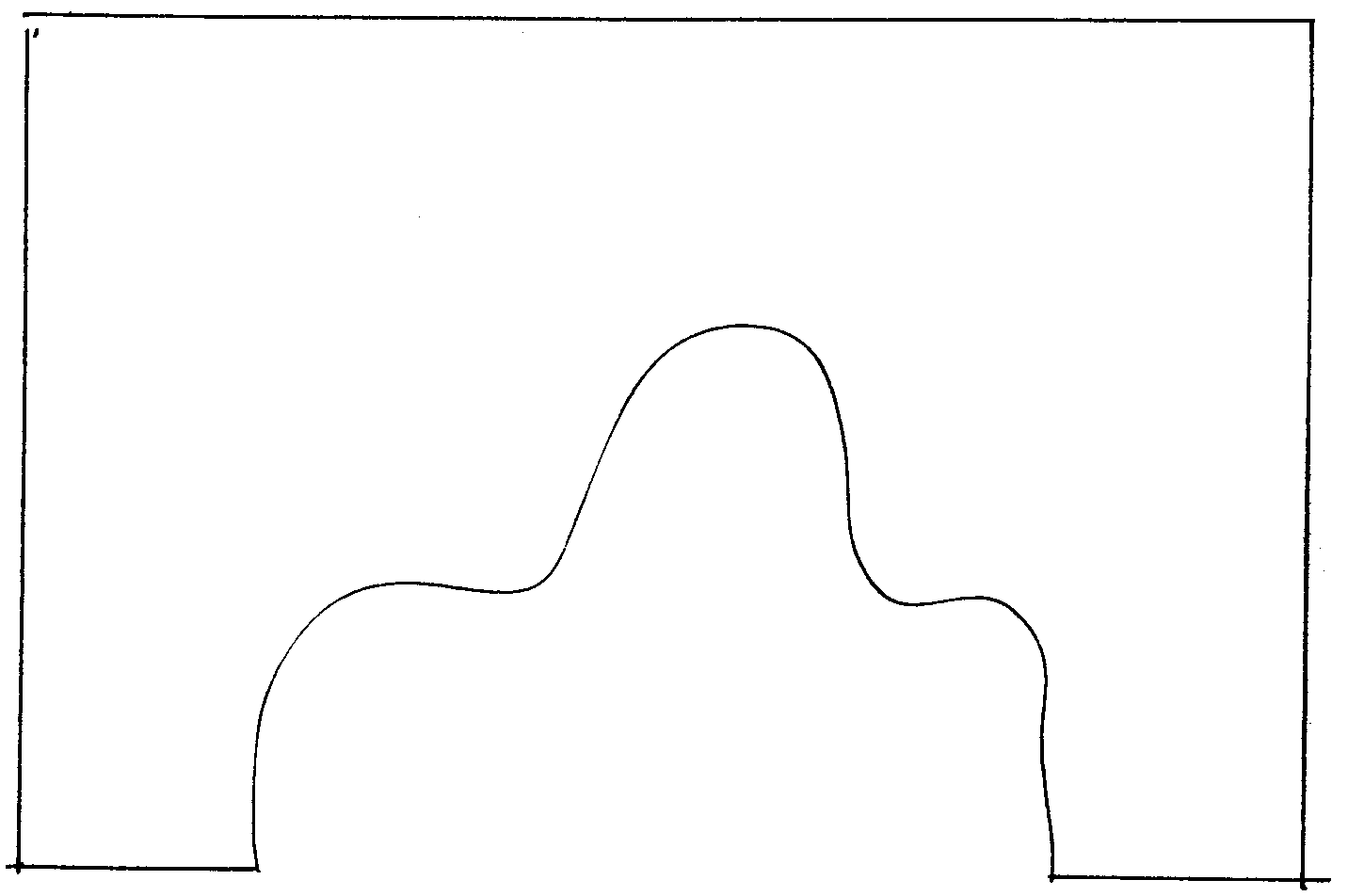 Drawing from the score, first page, indicating figure and background as complementary


Komplementäres Rauschen

Das erste in der Reihe der "Instrumente und Rauschen"-Stücke. Wie alle weiteren beschäftigt es sich mit dem Rauschen, mit dem Verschwinden, mit Hörbarkeit.

In "Veronica" gibt es 2 Rausch-Farben. In der einen verschwindet der Violinton maximal, in der anderen erscheint er. Beide Arten von Rauschen sind einander komplementär in dem Sinne daß sie keine gemeinsamen Frequenzen enthalten und sich zu weissem Rauschen = alle Frequenzen) aufaddieren ließen.

Kennen Sie die "unwahre" Geschichte von der Schweißtuch-Veronica? Und wissen Sie daß ihr Name nur ein Anagramm für das "wahre Bild" (vera icon) ist?



> listen to part 4, the change from formant noise to "in-formant" noise, while the violine tone softly appears (Vl.: Dimitrios Polisoidis)

> listen to part 5, where the electronically produced surface noise has made place to a dense batch of vicinity noises in the same color as the "in-formant" noise of part 4 - while the violin tries to re-integrate with a dense mimetic structure of changing violin technics. (Vl.: Dimitrios Polisoidis)

> full score download!

> audio-material to create performance-CD (14MB)!


for score and performance-CD, as well as for further informations, contact the publisher:



ZEITVERTRIEB WIEN BERLIN
Dr. Siegwald Ganglmair, Ruprechtsplatz 4-5/10, A - 1010 Wien,
T: ++43 / 699 / 103 183 74, AB/F: ++43 / 1 / 535 12 66



see also:

> Violine und Rauschen ("Papillons")

> Instrumente und Rauschen

> WEISS / WEISSLICH 17, Instrument und Rauschen

> Rauschen, documentation


back to: worklist
impressum \ this page was created by

Aljoscha Hofmann \ last edited 18.01.2008 CET